Brisbane Commercial Cleaning Services
We'll Do Our Job ...
So You're Free To Do Yours.
Free Estimate
Our Cleaning Services
Our services include all facets of Commercial Cleaning, Window Cleaning, Pressure Cleaning along with Garden and Property Maintenance.
We Are Grubless Property Services
Grubless Property Services' vision is to make a difference to our Valued Cleaning Industry, from our Valued Clients to our Valued Team. What's important to us, is what's important to you.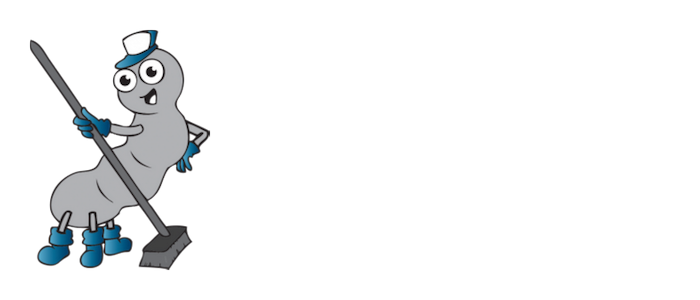 Is to provide highest quality professional facilities maintenance and management to all of our clients.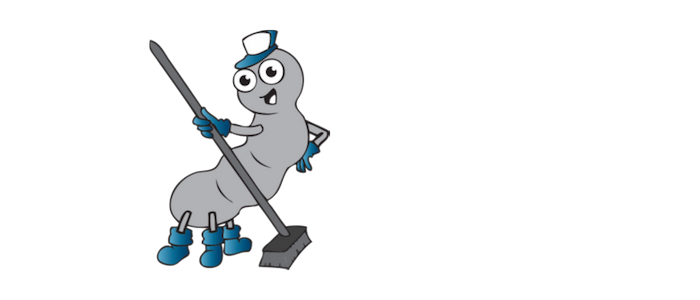 Is to have a successful competitive business that is well respected in the Cleaning Service Industry, known for its standards of excellence and reliability.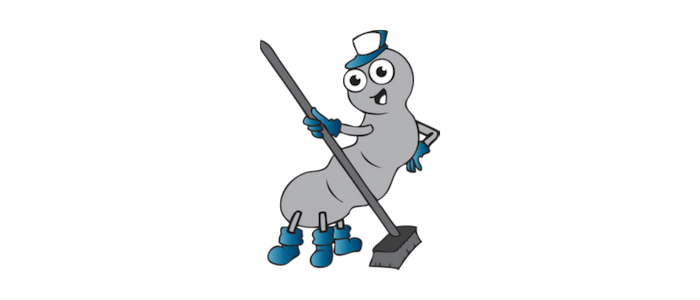 Reasons to
Choose Us
Behind our commitment to excellence are a few key attributes that define who we are and what makes us different from any other.
Client focused
We serve our clients as if we were serving ourselves. We value their feedback and we use it to improve our work.
Premium products
We carefully choose and produce the freshest smelling cleaning products that give amazing results.
"Would I recommend them? In a heartbeat."
Would I recommend "Grubless Property Services"? …. ln a heartbeat. I find them honest, courteous and always happy to go that extra mile for us. Over the years I have never experienced a delay in them responding to my requests, there's nothing in the too hard basket. They carry out each task promptly and will persist until the job is done to theirs and your satisfaction. A very professional service, highly recommended.
Handy Cleaning Tips
We write about cleaning hacks that will help keep your space shiny and beautiful.
150,000

+
Cleans Completed
Premium

Cleaning Products

Our clients love our self-formulated, premium cleaning products that leave their spaces smelling deliciously fresh.
Amazing Results, Every Time
Made with care, and our customers in mind, we commission the manufacturing of some of the top products in the commercial market.
Fresh Smelling
"It smells so good!" is a comment we never get tired of hearing and now our specially formulated cleaning chemicals are available for our customers to purchase direct!