About Our Company
"We do our job, so you're free to do yours."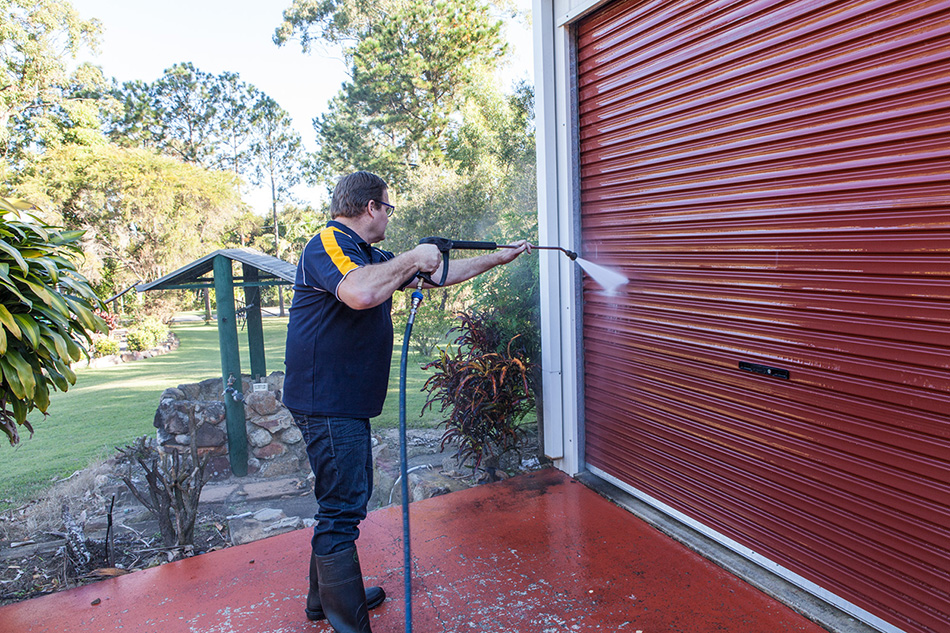 More than 18 years of cleaning experience
Grubless Property Services has over 18 years of experience in the Commercial Cleaning Industry in Brisbane and the surrounding areas. Our team is dedicated to providing High Quality Commercial Cleans, Exceptional Customer Service and Competitive Pricing. Our focus is our clients and ensuring that we provide a Reliable and Consistent High Standard of service at all times.
Our Team
Meet the owners, David and Tracy Thomsen.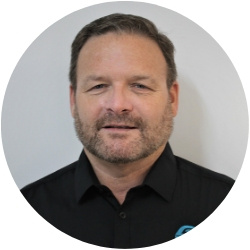 David Thomsen
Managing Director
David started Grubless Property Services in 2002 and leads the team to provide quality commercial cleaning and facilities management.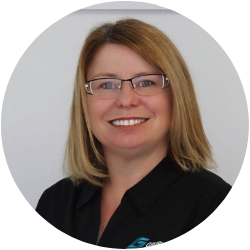 Tracy Thomsen
Administration Director
Tracy leads the back of house and is the logisitical brainchild of the business.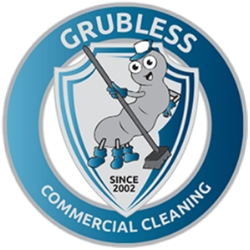 Our Cleaners
Grubless Property Services
Committed to excellence, our team of 90+ cleaners are reliable, professional and hard-working. We value each and every one of them.
Why Choose Us
We provide highly trained professional team members that use a fantastic range of products designed to leave your place of work smelling and looking fresh and clean.
We regularly audit our sites to ensure that only the highest level of service is continually being provided and we Guarantee all of our work!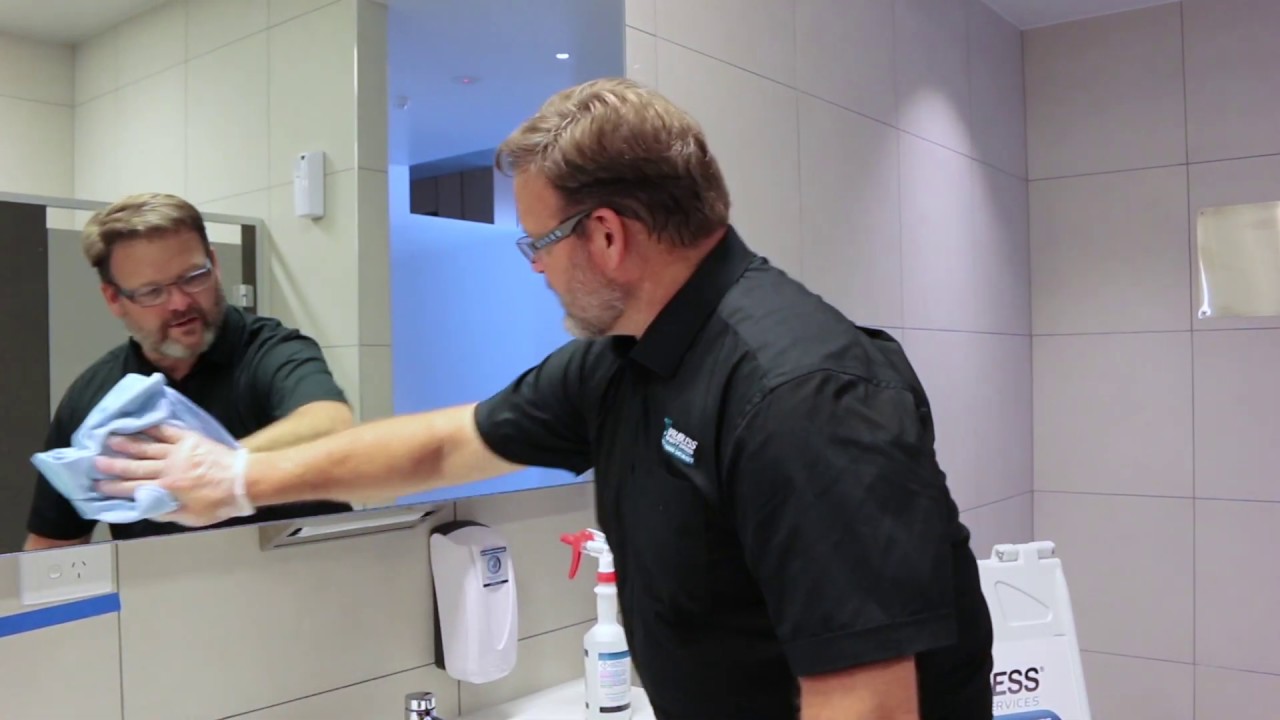 Client focussed
We serve our clients as if we were serving ourselves. We value their feedback and we use it to improve our work.
Premium products
We carefully choose and produce the freshest smelling cleaning products that give amazing results.